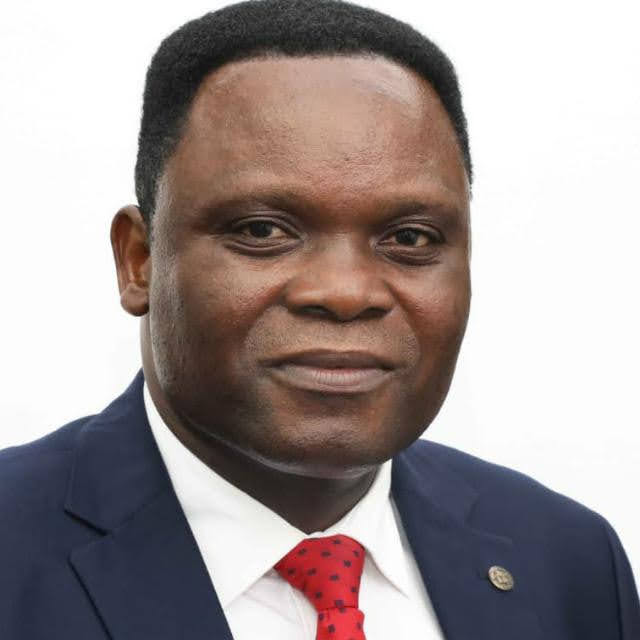 Rapid developments in the world of banking and financial institutions throughout the global economy have resulted in an increasingly complex banking discipline. This phenomenon requires the development and provision of up-to-date, flexible, and dynamic education and training in banking and financial institutions-related fields for all actors in the banking system.
To align with ongoing changes globally, the Bank of Tanzania Academy has undergone a transformation agenda. That is, while continuing to discharge its tradition mandate of offering short-term courses to the staff of the Bank of Tanzania, staff from central banks, banks and financial institutions in EAC and SADC, the Academy is now offering long-term professional programmes. These include Ordinary Diploma in Banking Practice and Supervision, Postgraduate Diploma in Banking Management as well as various certification programmes leading to competences required at various levels in banking and financial institutions and to a conferred academic awards. This mandate has been implemented after been granted a full registration and accreditation status by the National Council for Technical Education (NACTE). In addition to training activities, the Academy is well positioned to conduct and actually has been conducting research and consultancies in relation to banking and financial sector at large to complement the objectives of the BOT.
We are therefore pleased to welcome you to the Bank of Tanzania Academy website. Through this website, we are going to share with you a great deal of information about our long-term programmes, , short courses, tailor-made courses as well as certification programmes.
Dr. Nicas YABU
Principal, Bank of Tanzania Academy