BOT Training Institute – Principal's Message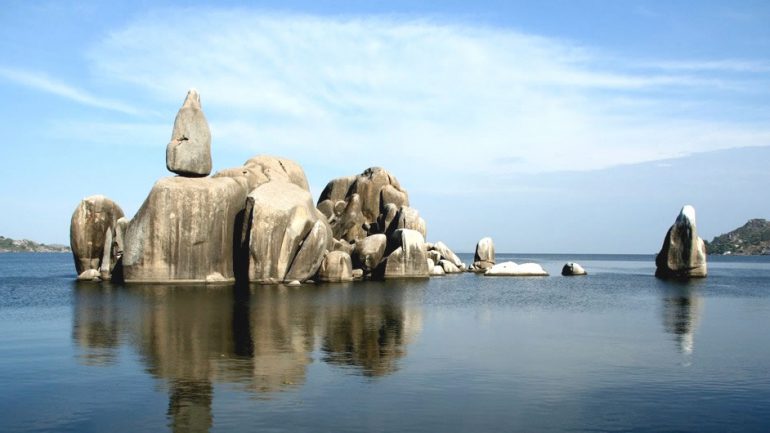 While abiding to our dedication in capacity building to the banking sector and other stakeholders, we look at 2020 as another -challenging year for the banking sector. There is more emphasis on risk compliance as regards to banking operations. After having collected training needs from our stakeholders, we have managed to come up with a training schedule that reflects training demands in the sector. Just like in the preceding year, our 2020 training calendar includes some new entries, which reflects a more demand driven training schedule.
Our focus therefore continues to be on capacity building in areas related to risk based approach and compliance requirements as stipulated in in Basel III reforms and regulatory framework based on The Bank of Tanzania regulator's prerequisite. Our training program also constitutes a number of courses that are responsive to the need of the financial sector in our country and across the region. The banking industry has continued to demand more stringent supervision aimed at safeguarding stability of the financial sector that is conducive to the growth of the national economy.
We Wish Our Esteemed Clients a  Prosperous  Year 2020
We extend our appreciation to our customers who have continued to attend our courses over the years. Our training program has continued to attract participation from the East African (EAC) and the Southern African Development Committee (SADC) regions. In a nutshell courses like: Credit Reference System for Banking Institutions, Payment Systems, Application of IFRS9 in the Financial Sector, Anti Money Laundering, Mortgage Financing as well as Mobile and Agency Banking; have been among our list to address areas in the financial sector that need dynamic improvement in acquiring knowledge and skills.
We remain committed to deliver the best in capacity building in the financial sector that contributes to accomplishing the objectives of the Central Bank.